The last clamp you'll Ever Need
Winner of the 2014 Pro Tool Innovation Awards, the JackClamp is the last clamp you'll ever need. Its patented mechanism allows the JackClamp to be totally disassembled and reassembled in unique ways. With one tool and simply changing the direction of the bars, you can jack, clamp, spread, hoist, and more!
The JackClamp does what other clamps are mechanically unable to do. It is the only patented two bar clamp in the world and is the only modular clamp. You can combine two clamps into one. (clamping & spreading in one tool).
What's New About It?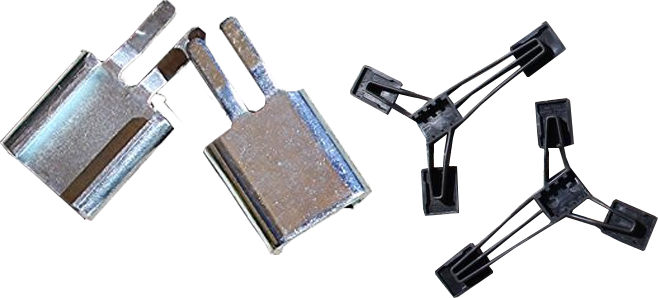 One Tool For Any Job
Looking for accessories and parts for your JackClamp?
Footer Attachments – Make it so the clamp stands on its own, hands free clamping or jacking.
V-Jaws (Pipe-Jaws) – Hold any irregular shapes that flat jaws cannot.
Spreader-Jaws – Allows the clamp to spread any gap down to ¼" wide. All other clamps can only go down to 6" gap.
Tell me more
What People Are Saying About The JackClamp...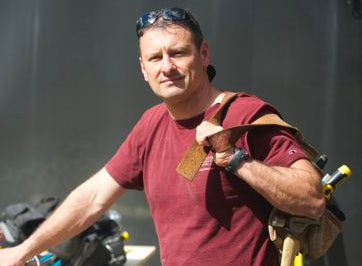 Rob Robillard
Carpenter
"...JackClamps can almost always be adjusted or modified to accomplish the task at hand and get the job done, and for that reason they have earned a permanent place in my truck."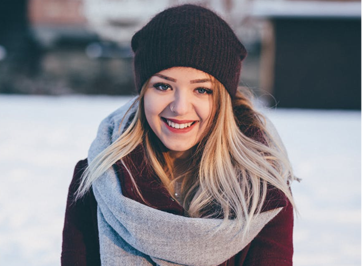 Racheal Fox
DIYer
"...WOW has this thing come in handy! I use it a few times a week minimum. I refurbish old antique wood furniture and this tool makes my life easier in more ways then I can count."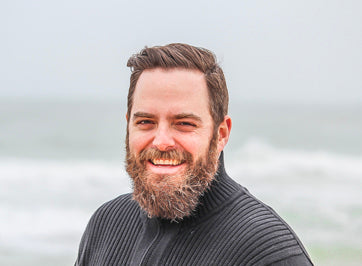 Danny H
Business Owner
"I install boat docks and use the clamps daily. What impresses me most is the zinc plating. Never have rusted or slipped when wet."
About the JackClamp
Born out of frustration with using standard, low quality clamps on his projects, the JackClamp was the inspiration of inventor, Lowell Thomas. 

The JackClamp is the world's only parallel bar clamp and its simplicity is what makes it so powerful. By simply adding a parallel top bar and giving you more freedom than other clamps in that it has the ability to be dissasembled and reassembled in or around your work area, the JackClamp has revolutionized clamping forever. 

The JackClamp is 100% American manufactured.
Buy Now